Celebrating Genuine Italian Woodfired Pizza
Locally Sourced × Crafted with Love
Celebrating genuine Italian woodfired pizza
Pizza Boccone is a celebration of genuine Italian woodfired pizza. Our crust is delicately crispy with just the right amount of chew. We nurture our dough for three days letting it proof to perfection. Our flour is Italy's finest. Our mozzarella is creamy. Our ingredients are fresh. Making all of our handmade pizzas individual labors of love. Before you bite into one take a few seconds to appreciate the crust. The flawlessly charred dark brown edges and burn spots speckled on the bottom. We like to think of this as each pizza's personality or fingerprint.
Phone
+61 2 9357 5591
Location
Shop 11, Llankelly Place,
Potts Point, NSW
Australia 2011
Hours
Dinner: 5pm–11pm everyday
Lunch: 12.30-3pm everyday except Saturday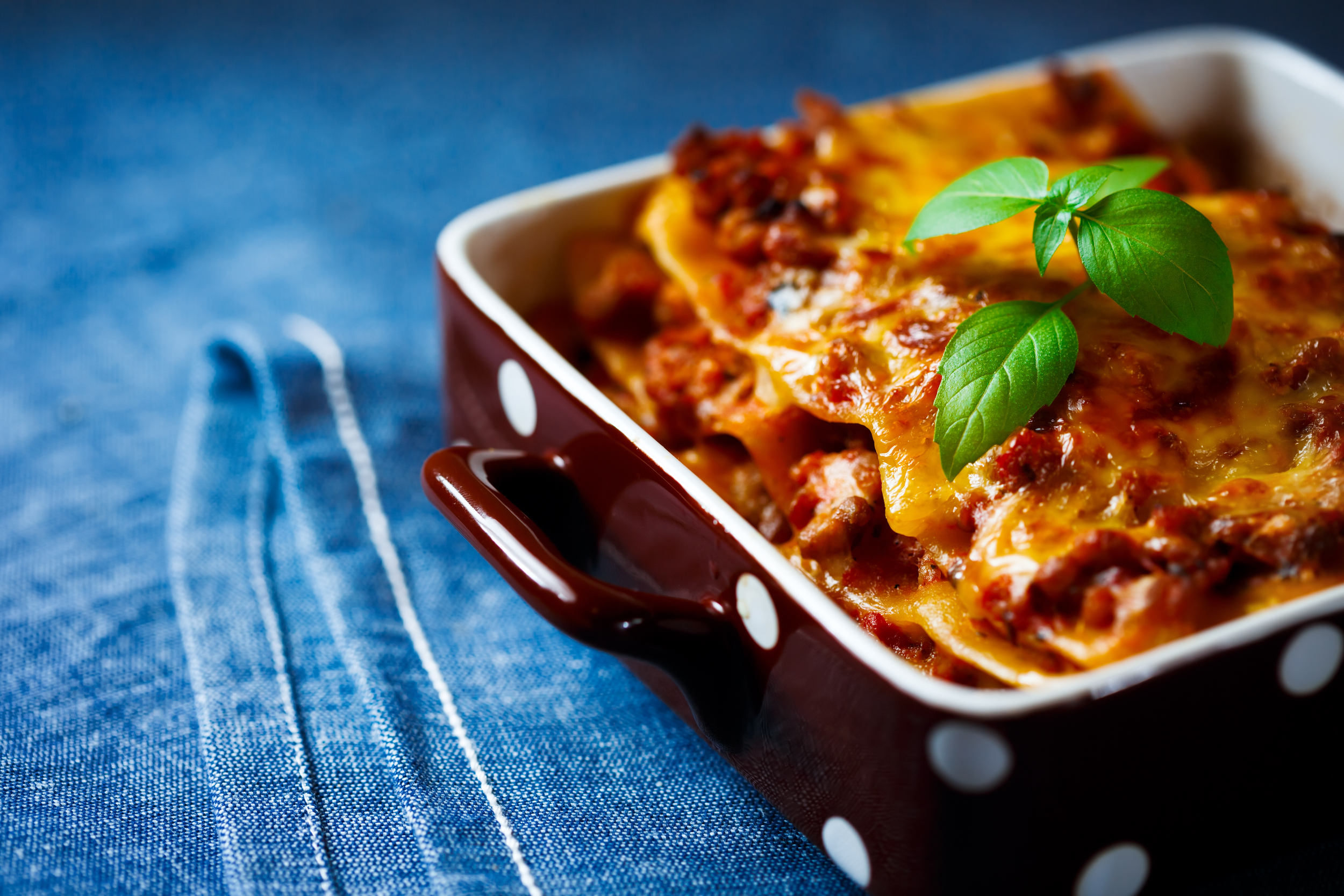 From our Instagram account
Reservations
Call 02 9357 5591 to reserve your table.
OPEN TUESDAY-FRIDAY 5PM-11PM SATURDAY 12PM-11PM SUNDAY 12PM-10PM.
Yes, we deliver!
Home to world ranking pizza chef Samuelle Lauretti from Naples, Pizza Boccone serves authentic Italian woodfire pizza and home made pasta. Pizza Boccone prides itself on new, innovative and creative ingredients and recipes. If you feel like having an authentic Italian experience at home, order some of their trademark pizzas and pasta dishes now!